Portuguese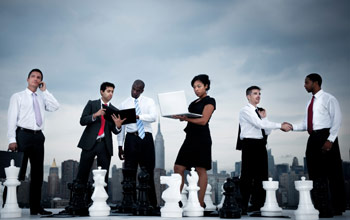 Confidentiality and exclusiveness.
All professionals are considered to be extremely important to Osser&Osser; therefore they are addressed so as to respect and value their career objectives. Another inherent aspect of Osser&Osser's work is to keep the candidate informed about the ongoing progress associate to the process, guaranteeing confidentiality of professional information and reporting it exclusively to the client.

Furthermore, the Osser&Osser candidates can register their curriculum in Bluesteps, an exclusive AESC database, making their information available to more than eight thousand consultants located in 74 countries.
Compartilhe:


Rua Gomes de Carvalho 892 cj. 51 Vila Olímpia 04547-003 São Paulo SP Brasil
+55 11 3845 8023